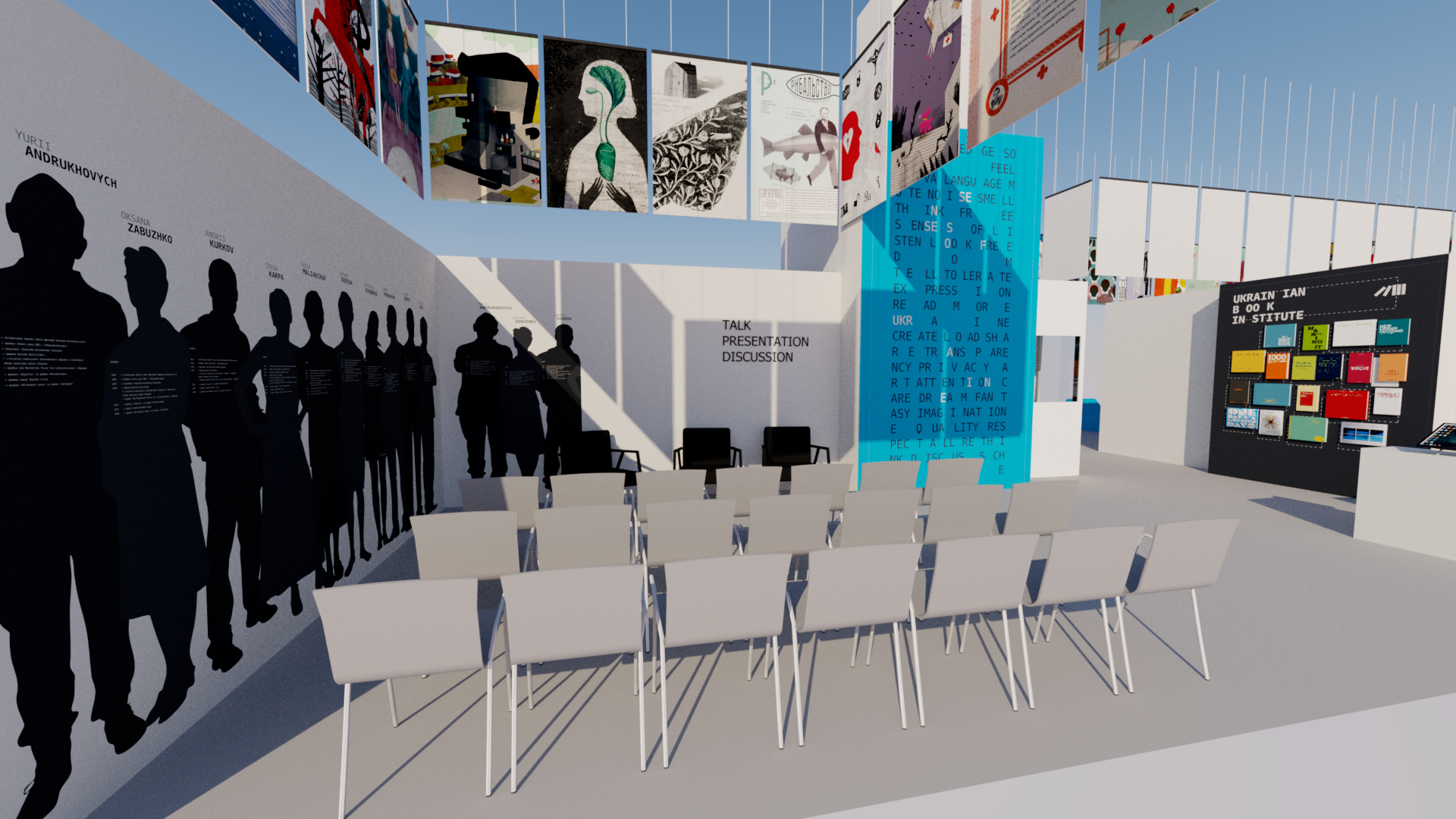 International Cooperation Department is an independent structural division of the Ukrainian Book Institute. Its work is aimed at the implementation of the Institute's function of promoting Ukrainian literature abroad.
International Cooperation Department deals with the following activities:
Coordination and planning of international events, expositions, fairs, seminars, conferences, etc.

Development and implementation of projects and programs for promotion of Ukrainian literature abroad.

Planning and implementation of projects with the participation of representatives of foreign book markets in Ukraine.

Contributing to efficient communications between publishers and foreign book market players.

Monitoring of international literary programs and regular informing of their availability for the Ukrainian book community; assistance for those willing to join these programs.